Our best available rates and availabilities are on this site !
Our best deals are always when you book direct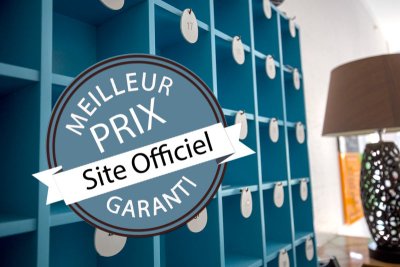 The Bristol Hotel is committed to offering you the best prices when you book direct
Cutting out the middle man means less booking fees. At the Bristol Hotel we share this advantage with our customers.
Be smart - 3 ways to book cheaper :
Business Stopover from 95 €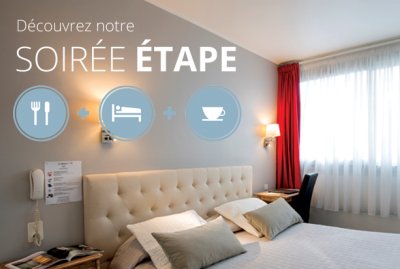 Optimize your business trip in Perigueux
The Perigueux "Soirée Etape" at Hotel Bristol includes:
your night in a single room
dinner at our partner restaurant "The Garden Ice Café" located five minutes walk from the hotel
breakfast
tourist tax
free parking and free wifi
We offer two Business Stopover formulas in Perigueux:
95 € (Starter + Main Course OR Main Course + Dessert)
101 € (Starter + Main Course + Dessert + Drink)
Apart from the Soirée Etape, you can dine "à la carte" in one of the fifty restaurants located 5 minutes walk from the hotel, in the heart of the historic city center.
Win Citotel loyalty gifts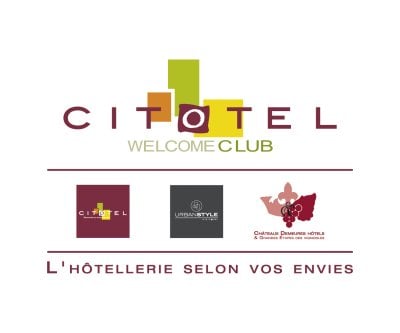 Collect Citotel loyalty points to use at any of the 200 member hotels
The Citotel card is 100% free and entitles you to 3 advantages of your CHOICE:
your 12th night free *
a box of wine*
a gift voucher *
* See the conditions on the site citotel.fr
Ask for your card at the reception when you arrive.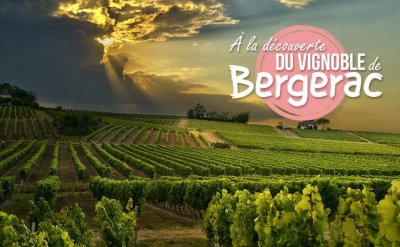 Discover Bergerac wines while staying at Hotel Bristol
Receive a free bottle of Bergerac Wine when you make a direct booking on this website for a minimum stay of 4 nights.
Simply request your bottle at the reception desk upon arrival.