Our best available rates and availabilities are on this site !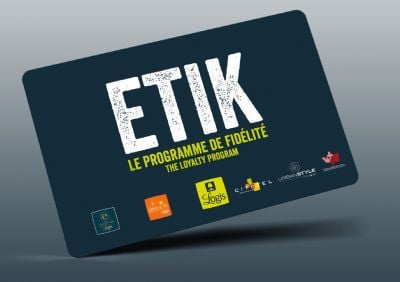 Earn euros whilst traveling for business and leisure
The ETIK loyalty program is valid in hotels and restaurants of the Cit'Hotel, Logis Hôtels and Château & Demeures networks.
Earn euros at more than 2,400 Hotels and Restaurants in Europe
In addition, the ETIK card promotes local business. By supporting our independent traders, you are participating in the economic development of our communities.
ETIK is an ECONOMIK and ECOLOGIK Loyalty Card.
Do not yet have an account : Create my FREE ETIK account now
Our best deals are always when you book direct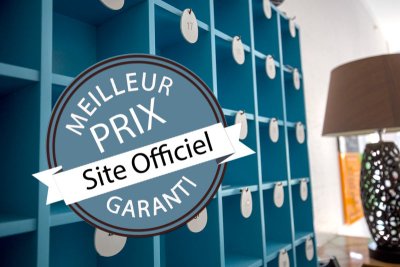 The Bristol Hotel is committed to offering you the best prices when you book direct
Cutting out the middle man means less booking fees. At the Bristol Hotel we share this advantage with our customers.
Be smart - 3 ways to book cheaper :
Business Stopover from 98.5€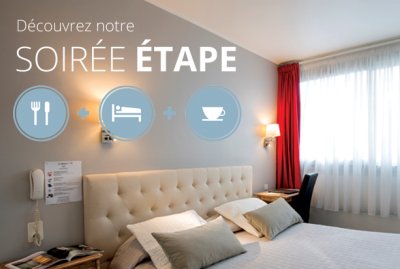 Optimize your business trip in Perigueux
The Perigueux "Soirée Etape" at Hotel Bristol includes:
your night in a single room
dinner at our partner restaurant "The Garden Ice Café" located five minutes walk from the hotel
breakfast
tourist tax
parking €
free wifi
We offer two Business Stopover formulas in Perigueux:
98.5 € (Starter + Main Course OR Main Course + Dessert)
105 € (Starter + Main Course + Dessert + Drink)
Apart from the Soirée Etape, you can dine "à la carte" in one of the fifty restaurants located 5 minutes walk from the hotel, in the heart of the historic city center.